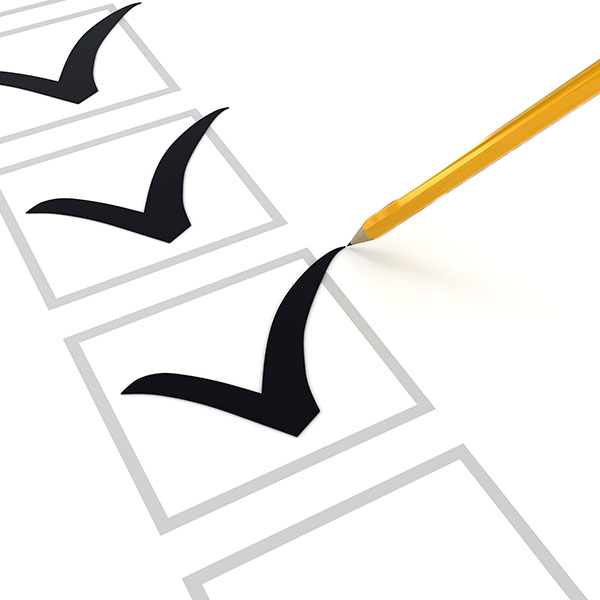 At Granger's Air Conditioning & Heating Inc. we strive for 100% satisfaction in everything we do. We value your opinion and invite you to tell us and others about your experience with us. Please take a few moments to tell us what you think by leaving us a review here on our website or on any of these popular review sites or social networks.
Read what other customers have said about us.
All trademarks or brands on this page are registered by their respective owner and are not affiliated with our company, nor do they endorse or sponsor our products or services.
Reviews of
Granger's Air Conditioning & Heating Inc.
(Based on 5 rated reviews)
Pleasant Truthful Technician
Dear Sir,
I have been a customer of yours for some time. I am writing to let you know how pleased I am with your employees.
Kyle is my regular serviceman. I have always found him pleasant and truthful regarding our needs. Kelly and Mike installed a new heating and air conditioner system recently in our home. I want you to know how pleasant this experience was.
Both men were clean, well spoken, cautious and always on time.
I felt safe with them and they explained to my satisfaction all questions I had.
Sir, I commend you on your selection of employees.
I remain.
Sincerely yours,
Mrs. Robbie W.
La Habra Heights, CA
Dear Roger,
One of your workers left his jacket at my hose last weekend when they installed my new heater/ ac Amana Unit. I am not sure what their names were but I know this jacket belongs to one of them.
They did my installation on Monday & Tuesday, March 7th – 8th.
By the way, I am very pleased with the way your people worked around my house. They were very polite, had a good work ethic and morals and I feel very comfortable that the job they did was more that perfect! You are very, very, very lucky to have them and you trained them well! I will most certainly recommend Air Pro to anyone when an air conditioner unit is in need!!!
Bravo!
Thank you
Roger & Staff
We wish to thank you for all the time and patience you spent to make our A/C & Heating the very best anyone could have.
We are so proud to show any & everyone that comes by what you did. Just wanted you to know how much we appreciate everything & what a joy it was to work with each of you. Would highly recommend your company to anyone.
Thanks for a job well done! Thank you sooo much.
Roger Granger Jr & Staff
It gives me considerable pleasure to write this note of commendation on a recently completed job at <address removed> La Habra Hts. We were fortunate to have selected your firm as our contractor and very happy to have Jeff Canizares and Arnold Gonzalez as the technicians chosen to perform the installation. From the first visit of Roger Jr. to lay out the various proposals and costs we were impressed with his knowledge and sincerity of presentation. Once installation was initiated, it was apparent Jeff and Arnold had an awareness of what needed to be done and an appreciation of the methods to accomplish the job in a workmanlike and professional manner. We were especially grateful when they extended their workday to ensure the furnace was operational before leaving. We have found your staff to be helpful in answering questions that arose during and after the installation.
Due to some misdeliveries of insulation our attic remains essentially bare. After completion of the insulation we feel it will be possible to achieve maximum benefits from the system.
Our thanks for a job well done.
Sincerely,
Arther F.
La Habra Heights
To Roger Granger & Staff
I wanted to take the time to let you know how pleased we were with your installers. Kyle, Josh, Kelly, Steve, Joel & James were all great. They all answered my many questions with patience and knowledge.
They knew what they were doing and it showed. We all too often hear what goes wrong with jobs, I wanted you to hear what a great team you have. We love our new system and will tell all our friends and customers about your company.
Thank you!
Mark & Maria L.
Whittier, CA